"Feels like I'm wearin' nothin' at all…
Nothin' at all…
Nothin' at all."
Do Compression Garments Work?
Lots of people take to compression garments like tights to enhance their performance and recovery but what does the research actually say about their effectiveness?
It's important to understand research so you can see if things like supplements actually are worth the investment.
Compression clothing applies pressure to the bodies surface which is meant to stabilise supporting tissue. This is meant to make exercise feel more comfortable and in turn, improve our performance and recovery through a number of mechanisms like promoting blood flow.
Whilst a number of people suggest that compressive garments have performance improving potential research on the topic is obscure at best. Some research shows us an improvement in jump performance but the other findings aren't so promising.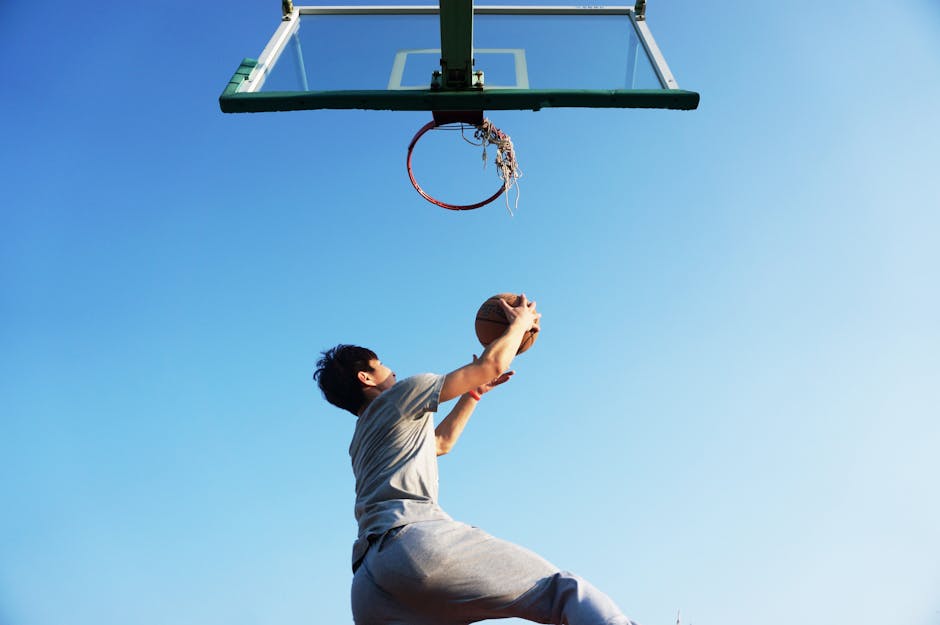 Research is obscure
Do compression garments work? It's hard to know if compression clothing works because of exercise mode, type, time, intensity, recovery allowed, size of the garments and how much compressive force they apply to the wearer based on what size the garment is.
One interesting finding is that wearing compression garments might improve body awareness. This might be because they're skin tight. Like Flanders from the Simpsons wearing, "nothin' at all." Though, this finding is again inconsistent. A number of other findings exist but they're inconclusive as a result of the above-mentioned reasons.
If you like wearing compression garments because they're comfortable and look good, wear them. There doesn't seem to be any reported detrimental effects of their wear in the literature. Though, if you're wearing them to magically improve your performance, you may be disappointed.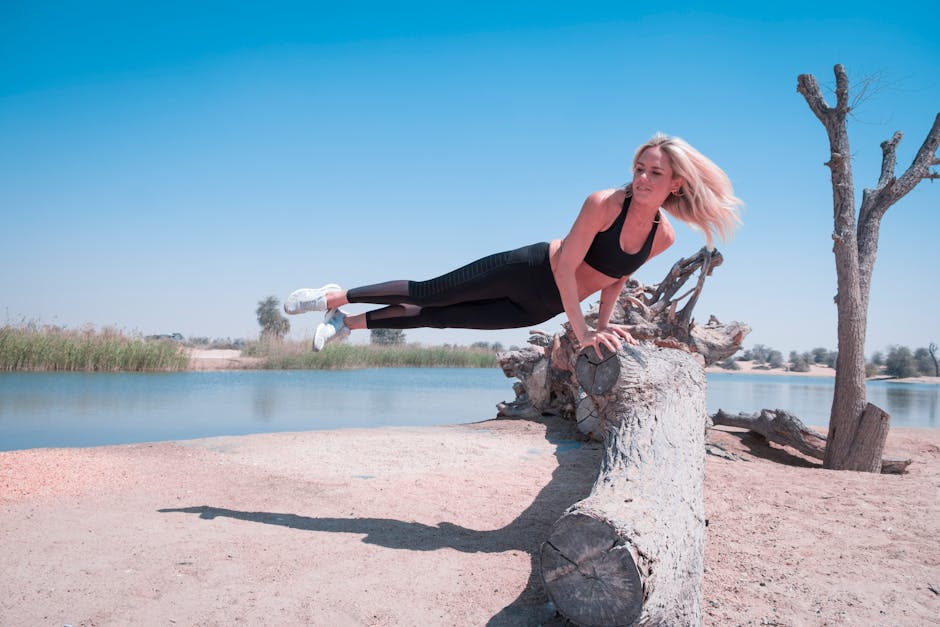 For more exercise science, DM the page or contact us at www.marmina.com.au.
REF: https://link.springer.com/…/10.2165/11591420-000000000-00000